UNIVERSE PACK belonging to Poulina Group Holding, is a division specializing in the manufacture of various products in the packaging sector, namely corrugated cardboard, plastic packaging, flexible packaging and stationery.
We are a leader in the production, processing and printing of packaging.
Our command and expertise have enabled us to hold the national leading position in markets requiring excellent quality packaging and printing.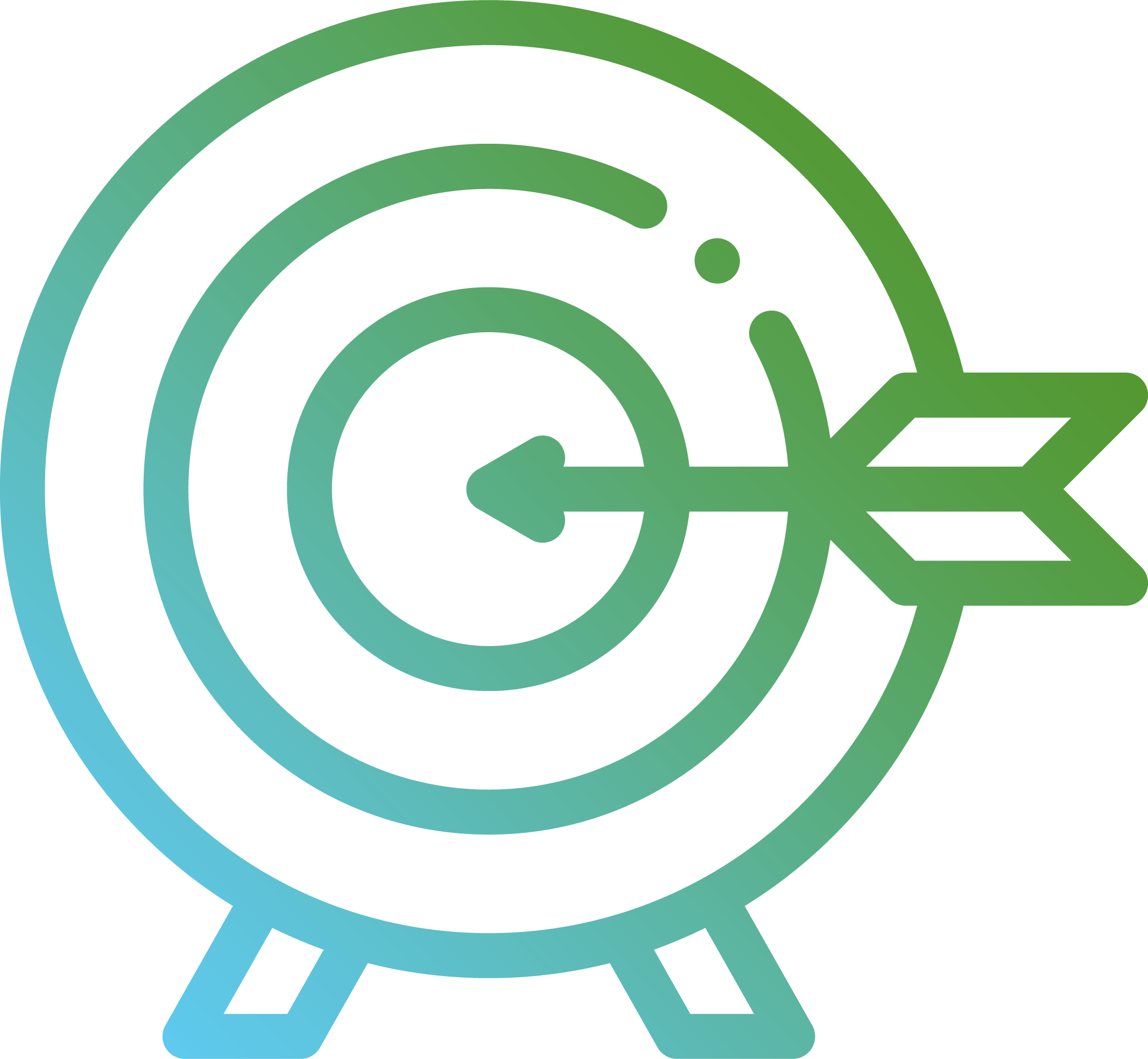 Our Mission, Vision and Values