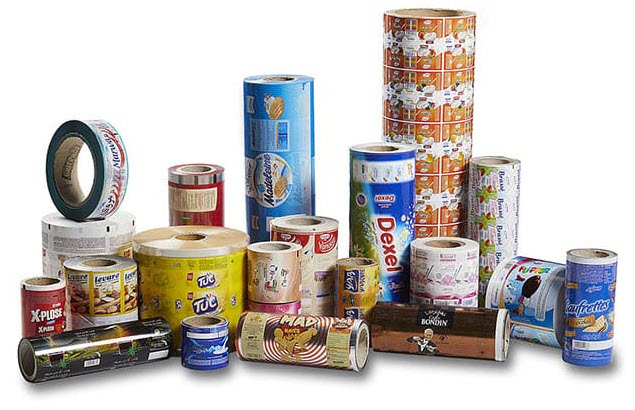 Our development strategy is going forward. In addition to our specialty in the stationery sector and the cardboard and plastic packaging manufacture, we have invested in printing and the production of flexible packaging.
Our products target food industry and other major business sectors (beauty, health, hygiene, etc.). Our skills guarantee perfect command of rotogravure printing techniques. According to our customers' needs and wishes, we process medium or large series for the best option of custom packaging. And we have advanced equipment to cover all your professional requests.
A technology watch ensuring the use of an edge of technology equipment, we have a 9-color rotogravure printing machine for better rendering, change and automatic wedging ensuring minimization of the waste rate, a latest generation laminator ensuring solvent and solvent free laminating and two cutting machines to better manage customer requests. Several other shaping machines (sleeving unit, stenter and others) to meet a wide range of products.
Surrounding heat-sealable labels on the different types of yogurt pots, the printing on the banners can be double-sided and highly glossy.
Available in several grammages
Better stability of the pot thanks to the paper and plastic combination
Up to 9 colour rotogravure printing
Possibility of highly glossy printing